Decades of Providing Expert Kidney Care Services
Ocala Kidney Group has been serving Marion County since 1984. Established with the vision of providing world class care for many of the community's most ill patients, the physicians in the group in those early years provided not only nephrology (kidney) care, but were some of the first to offer board certified Critical Care in the local hospitals.
The practice now consists of eleven physicians, all board certified in Nephrology, and many also certified in Internal Medicine or Critical Care Medicine by the American Board of Internal Medicine. They are supported by a team of nurse practitioners, registered nurses, and professional support staff all oriented to providing the best nephrology care possible.
The physicians may be seen in our main office clinic off of South Pine Avenue, or at our satellite clinic office west of Ocala on Route 200. They maintain mutually supporting call coverage 24 hours a day, 365 days a year at Munroe Regional Medical Center, Ocala Regional Medical Center, and West Marion Community Hospitals as well as the local rehabilitation hospitals in the community. In addition, they serve as medical directors and maintain privileges at all the dialysis units in Ocala and the Villages.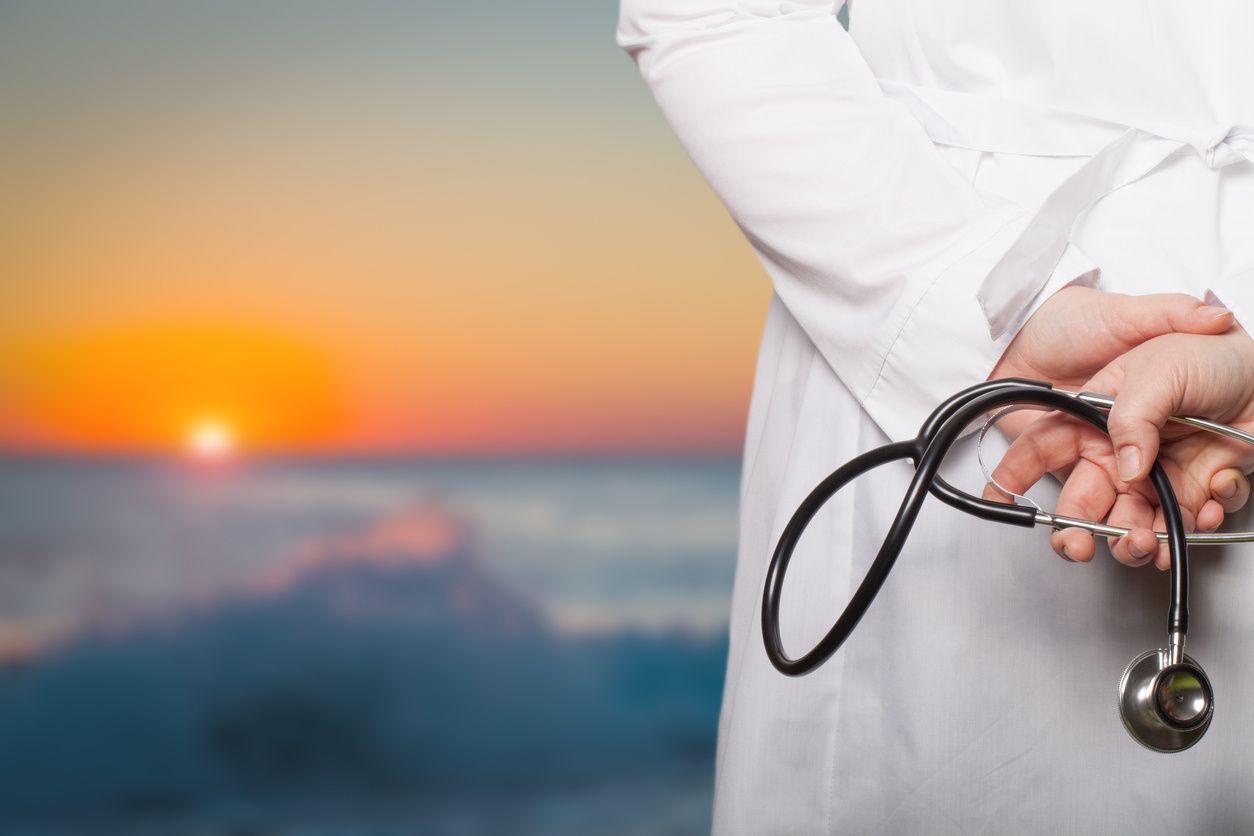 At Ocala Kidney Group, our physicians see patients at all three area hospitals.
Click below to visit their websites: