Specialized Kidney Care for End-Stage Renal Disease
Dialysis Vascular Access Center
Historically, ESRD patients have received little or no preventative vascular access care. Early detection and timely resolution of access dysfunction are critical to access preservation and can lead to fewer missed dialysis treatments and reduced frequency of hospitalization.
The most common dialysis access problem is a narrowing of the access or the blood vessels associated with your access. This narrowing, called a "stenosis", can lead to clotting of the access. When a narrowing happens, dialysis treatments will not be as effective and the access could possibly stop flowing.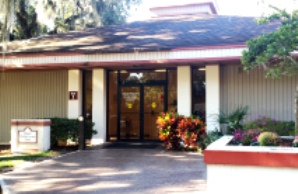 If there is no blood flow through an access, it cannot be used to provide life-saving dialysis treatment. Reestablishing flow to a clotted access used to involve either a hospital admission or a visit to a practitioner not familiar with the patient's access. In the event that the clot could not be cleared, the access could be permanently lost.
Our vascular access center is staffed with nephrologists who have special training, and are now solely focused on dialysis access care and maintenance. As practicing nephrologists for years with Ocala Kidney Group, they bring a perspective uniquely advantageous to our dialysis patients. Identification of access issues when they are in the early stages means fewer declot procedures, and longer lasting, more effective access functioning.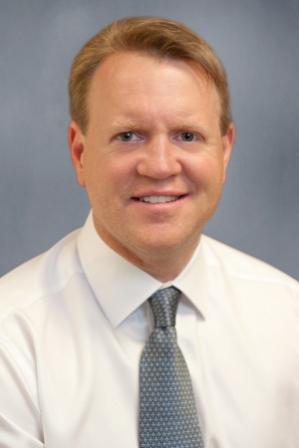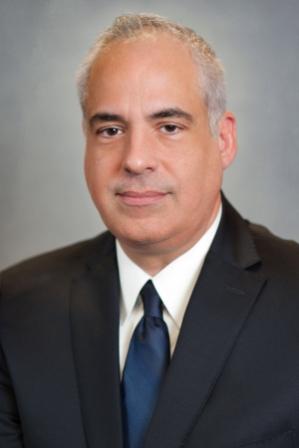 Vessel mapping

– is preoperative testing done prior to surgery for creation of a dialysis access. This diagnostic tool uses ultrasound and x-ray to determine the best veins and arteries to use. This information helps our nephrologist and your vascular surgeon determine what type of access is best for you

Angiogram

– is a procedure in which a contrast agent is injected through the graft or fistula to determine if there is narrowing in your access or the vessels associated with it. If a stenosis is found, an angioplasty and/or stenting may be performed.

Balloon angioplasty

– A balloon catheter is inserted into the graft or fistula and inflated to dilate a stenosis or narrowing

Declot or thrombectomy

– This procedure removes the clot and re-establishes blood flow.

Stent placement

– This typically involves placement of a metallic stent to help hold open a blood vessel that continues to narrow after angioplasty

Hemodialysis catheter

– insertion, exchange, removal and repair are also part of the care we provide.
Preparing for your Angiogram Appointment
Expect to be here for 1 ½ hours
DO NOT eat or drink for at least 6 hours prior to your scheduled appointment.
You may take regular medication with a sip of water. DO NOT take your diabetic medication (including insulin).
Have a driver. You will need someone to drive you home in case you receive conscious sedation during the procedure.
Our staff will bring you back to the clinic area. Your companion may be with you in the pre-op/post-op area while you are getting ready. The doctor will speak with you before your procedure.
An angiogram is a sterile procedure. Your nurse will monitor your comfort and vital signs throughout the procedure and administer any medications that need to be given. Your access arm will be cleaned. The team will apply sterile drapes and a "tent" over you with an opening on one side. The Doctor will numb your access with Lidocaine, causing a "pinch and burn" sensation. This is the start of the procedure. During the procedure, contrast dye will be injected into your access and x-ray pictures will be taken to evaluate flow and see if there is any narrowing (stenosis). If narrowing is discovered, the doctor will do a balloon angioplasty (to stretch narrowing). If it is too uncomfortable, you will be given pain medication directly into your bloodstream via your dialysis access. Please inform the nurse if you have any new or unusual symptoms that you did not have prior to the procedure.
The procedure lasts 15-30 minutes. You will be escorted back to your chair where your companion will join you. The Doctor will discuss his findings and show you the pictures once the procedure is over.